Access, monitor, and manage business accounting data
Cash flow is the most critical component of a business's financial health. We make gaining financial insight and control easy with a full suite of accounting data solutions for banks, lenders, fintechs, accountants, and small businesses.
Recognized worldwide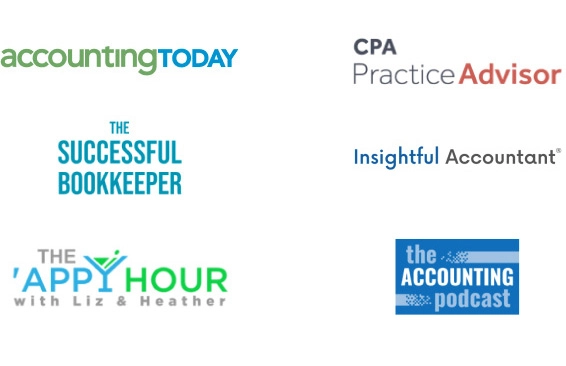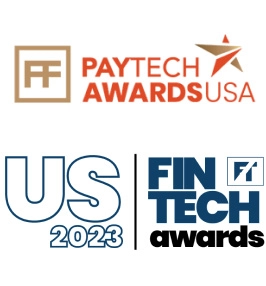 As a CPA, I value how I can provide the best service to my clients, specifically by improving the payment workflow experience for them. Forwardly's new real-time payment solution checks all the boxes. When I tell my clients I can save them money on fees and accept payments faster, they are excited to sign up.
Hari V, Owner and CPA

I've worked in accounting for over 20 years and Forwardly's new instant payment tool is a game changer. Any time you can assist your clients on improving their cash flow is a feather in your cap and a boon for the client. I am so pleased to share Forwardly's platform with my clients since they are benefiting from a significant reduction in fees and receiving payments right away. The team at Forwardly has been of great help onboarding clients!
Christanne W., Accountant and Founder

Forwardly's payment processing service has truly impressed me with its lightning-fast processing times and exceptional customer support. They understand the importance of efficiency and reliability for financial transactions. With the added benefit of the ability to manage payments on behalf of my clients from a single dashboard makes it a must-have for my business to simplify my payment processes for my clients.
Catherine P., Owner and Bookkeeper
Integrate with all leading accounting platforms with the Precise API
Make onboarding simple and secure for business clients with the Precise API. Ideal for enterprise clients such as Financial Institutions, Alternative Lenders, and Fintechs, it is a streamlined solution that connects and aggregates small business accounting data. With features like pre-built cash flow forecasting tools, the Precise API makes it simple to retain small business clients.
Your simple path to financial clarity
Optimize financial insights
Connect seamlessly, providing vital financial data insights for clients. Ideal for fintech, lenders, and institutions with real-time functionality.
Streamline cash flow management
Boost client retention with predictive cash flow forecasting for efficient business data management.
Facilitate enterprise integration
Designed for quick deployment, the Precise API integrates effortlessly into workflows, providing tailored enterprise solutions for better insight
Expand globally with ease
For businesses eyeing international expansion, the Precise API offers effortless integration with major small business software platforms worldwide.
Improve small business cash flow management by thinking Forwardly
Accountants and small business owners in the United States can accept payments three days faster than ever with instant payments. Forwardly connects with all leading accounting systems to reduce manual tasks like reconciliation and cash flow forecasting.
News and Press from ForwardAI