Accountants: Let's Talk (Over Lunch!)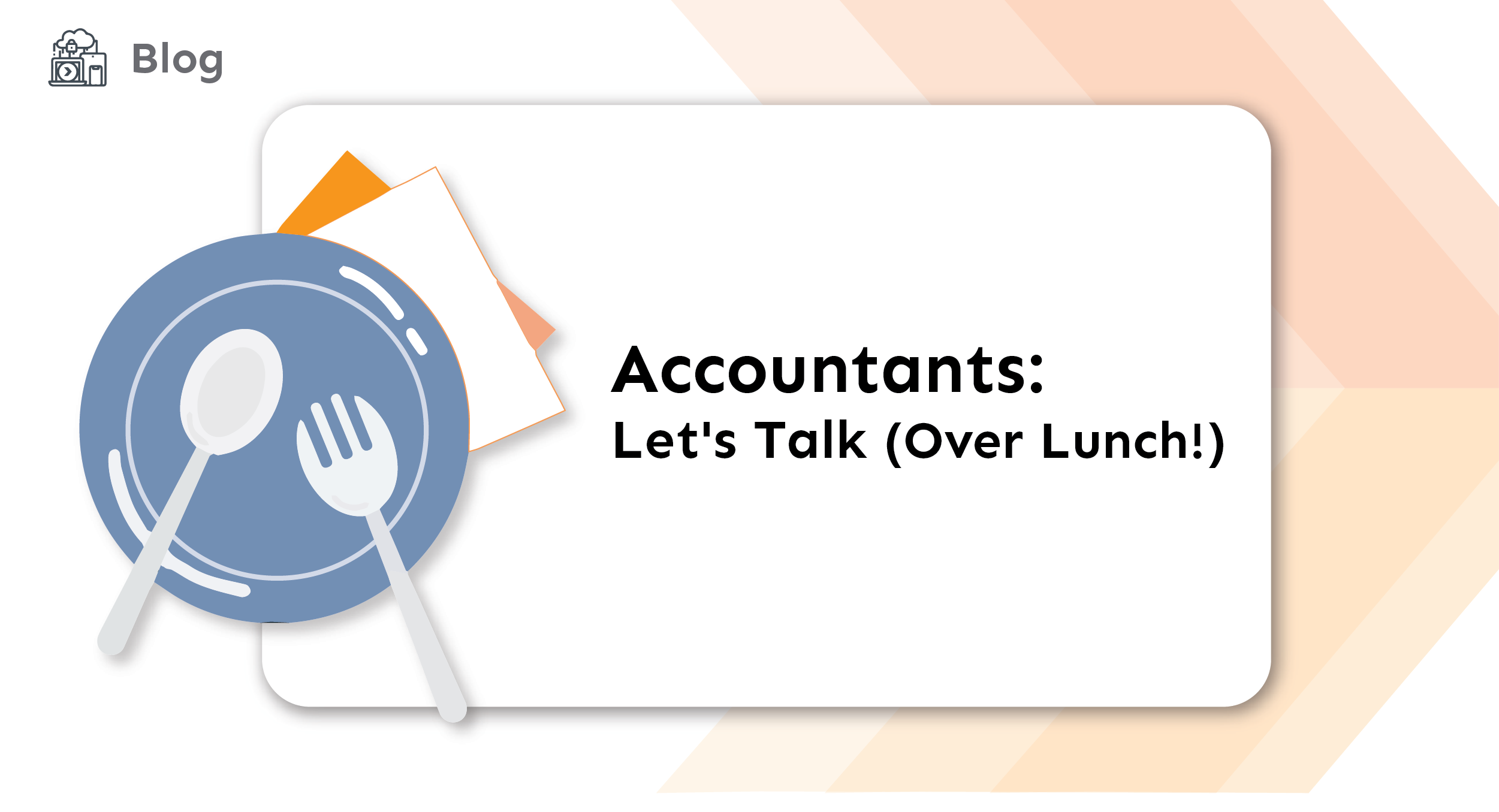 As you might have heard, our app Forwardly is running better than ever with six leading accounting integrations, but that's not all! Those premium features we keep mentioning are here, and we need modern, forward-thinking accountants to help shape our future product development.
If you're an accountant and are interested in improving cash flow for a small business you own or handle finances for in the USA, then we have exciting offers for you, including a way to get paid three days early and earn referral rewards. Since we know tax season is a busy time for you, we'll even top it off by sending you a coupon for a free lunch to enjoy while discussing your feedback!
If you want to hear more, don't delay! Sign up for Forwardly today, and someone will contact you to book a short call.