Introducing Forwardly by ForwardAI: A One-Stop Shop for Small Business Cash Flow Management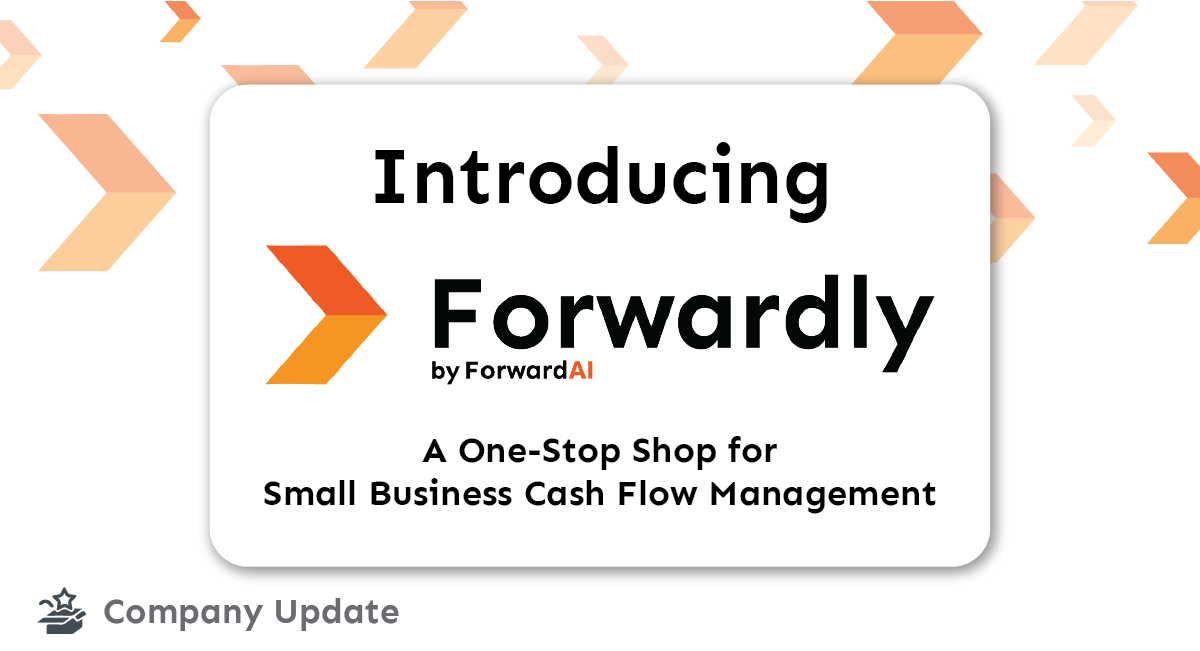 Over the last six months, we've spent hundreds of hours listening to advice and opinions from accountants and small business owners on how to improve.
Hundreds of accountants and small businesses worldwide trust Forwardly's Cash Flow App to forecast and plan their cash flow. We know cash flow management is a whole lot easier when it's portable, simple, and accessible to everyone.
That's why today, we are thrilled to announce the launch of the new Forwardly app – a one-stop shop for small business cash flow management.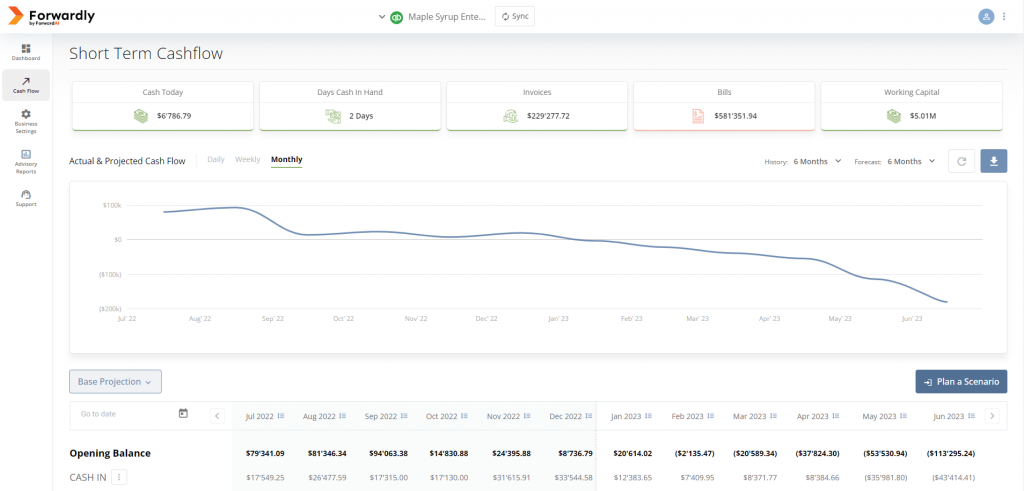 Designed for small business owners and accountants, the Forwardly app gives you access to everything you need to manage your business's cash flow, including:
Extended integrations with leading accounting platforms – including QuickBooks Online and Xero;
A sleek, intuitive interface with robust cash flow forecasting tools tailored to new users or experienced cash flow experts;
Ability to sync new data from accounting platforms without affecting manually-edited system forecasts;
And many more features to help users manage their cash flow.
If you are an existing Predict user, you can check our brand new support portal's page on How to switch from Predict to Forwardly here. For any additional support, reach out to help@forwardly.com, and our team will help with the transition.