Meet the Team at Fintech Meetup 2022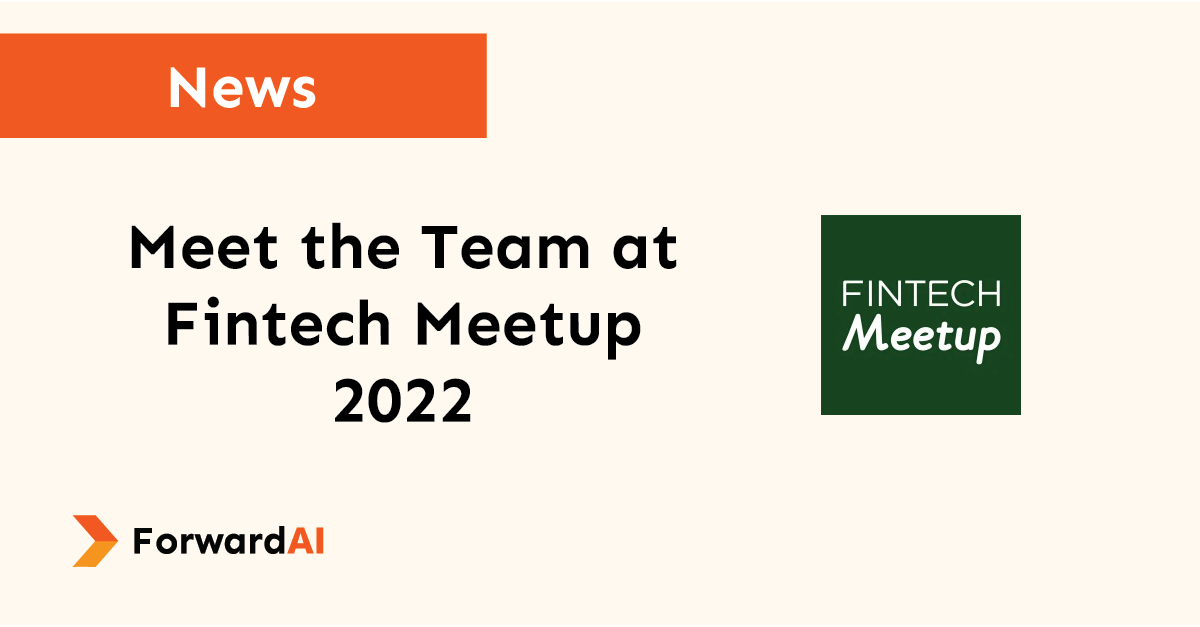 Fintech Meetup takes place March 22-24th, 2022
For the second year in a row, the ForwardAI team will be attending Fintech Meetup. The world's largest fintech meetings event, Fintech Meetup brings together people and companies from payments, banking, and financial services.
"After over a year of lacklustre online conferences and networking tools, Fintech Meetup was a joy to attend. The matches I made were the exact people I was hoping to meet," said Nick Chandi, CEO & Co-Founder of ForwardAI. "I talked with the CEOs, founders, and high-level executives of valuable potential clients. The event was so helpful that for the upcoming Fintech Meetup in March, we're bringing even more team members."
During the meetup, other attendees can set up virtual meetings with our delegates:
We look forward to connecting with both new and known faces and bringing the benefits of our aggregated accounting API integration and premium client-facing cash flow portal to even more companies.