Why Commercial Lenders May Be At Risk Of Losing Small-Business Borrowers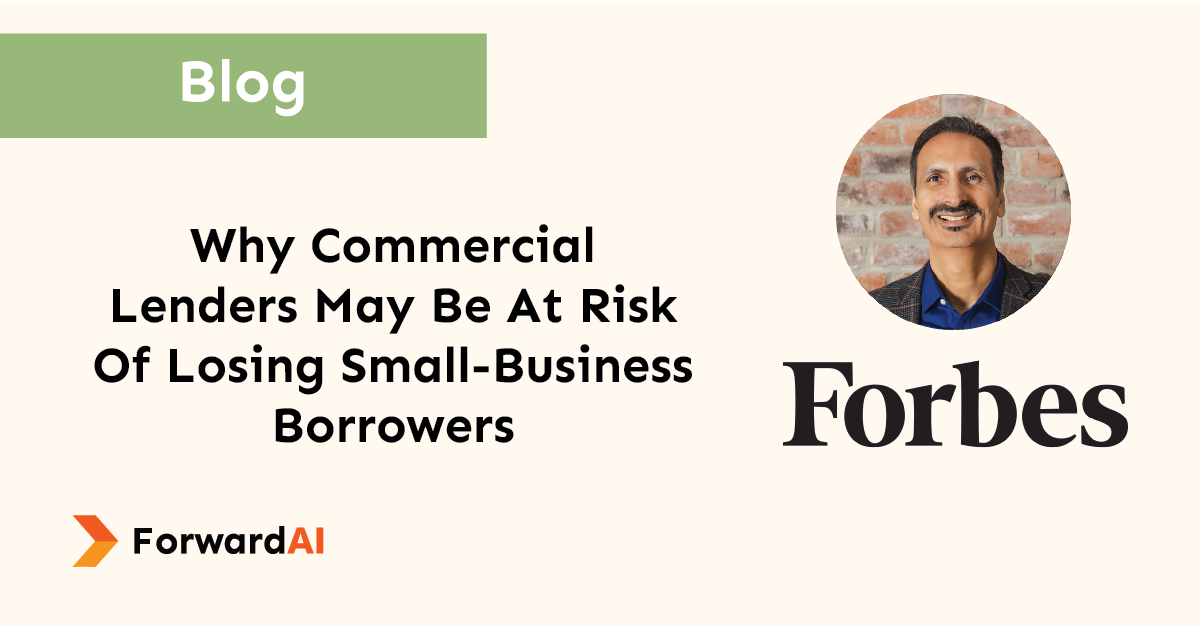 Fintechs are progressively standardizing same-day funding for consumers in the North American lending industry. In doing so, they're smoking traditional lenders and banks. Nonetheless, incumbents have an opportunity to leverage similar technologies to make the same impact in the commercial lending space.
A recent fintech lending study found that over 50% of surveyed consumers received funds within 24 hours of application. Fintechs and online lenders are spearheading same-day loan originations by mining traditional and nontraditional data and making use of newer technologies and data analytic techniques to underwrite loans. Marketplace lenders do the same while connecting investors and borrowers on an online platform. According to the Treasury Department, marketplace lending grew to $26 billion in loan originations in 2017. Read more on Forbes.com.