Three Easily Overlooked Cash Gap Issues for Small Business Owners to Watch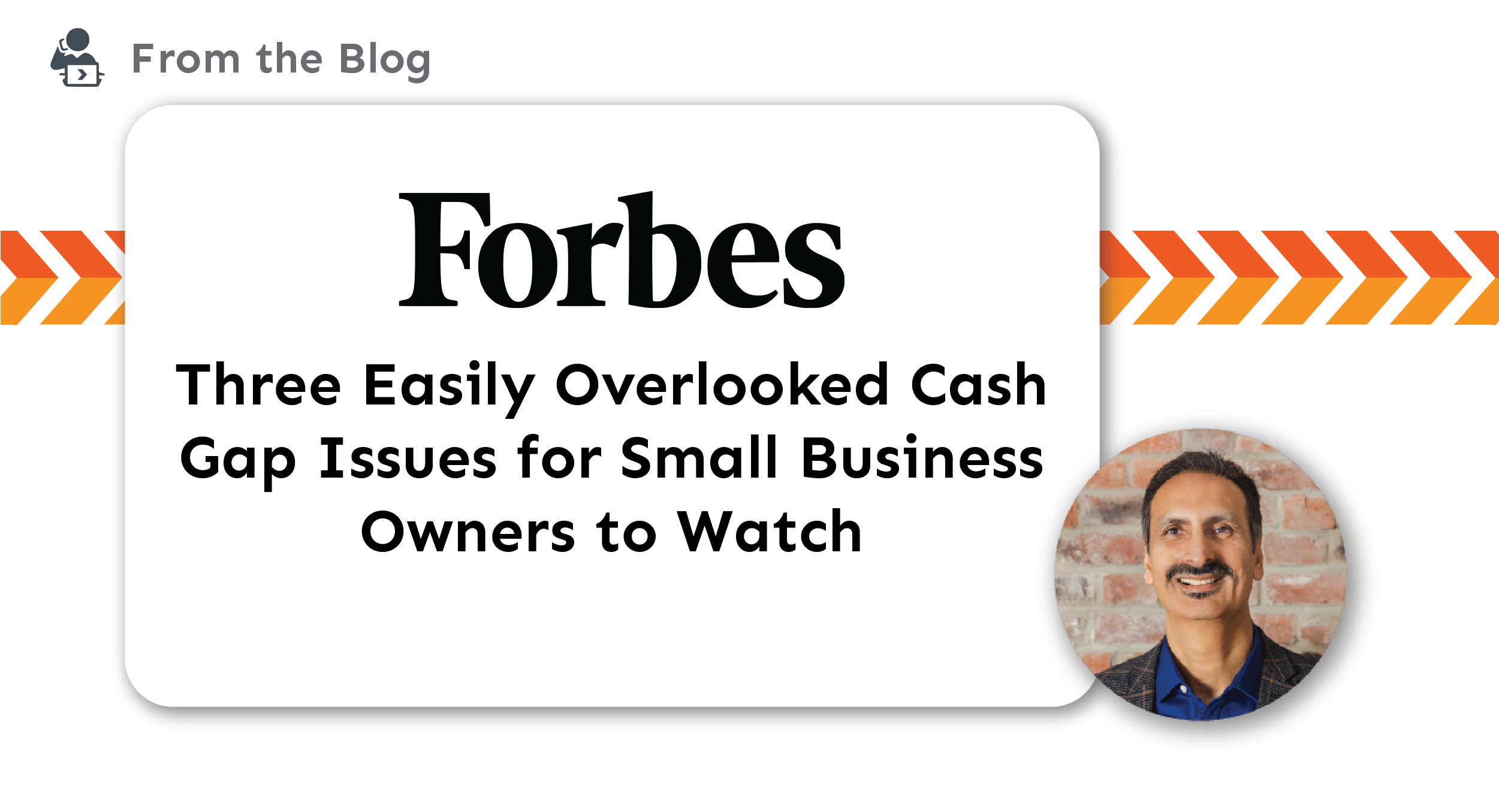 Originally published on Forbes.

Nick Chandi covers three common yet frequently overlooked issues that can cause cash flow problems for small business owners. In the blog, Nick discusses the importance of cash flow for SMBs, citing statistics that 60% of small businesses face cash flow issues regularly and 40% of businesses struggle with cash flow as a growth restriction. While some leadership may focus on scaling the business and other growth-related goals, it's crucial to attend to cash flow gaps. Read more on Forbes.