Real-Time Payments And How They Can Help Your Business Succeed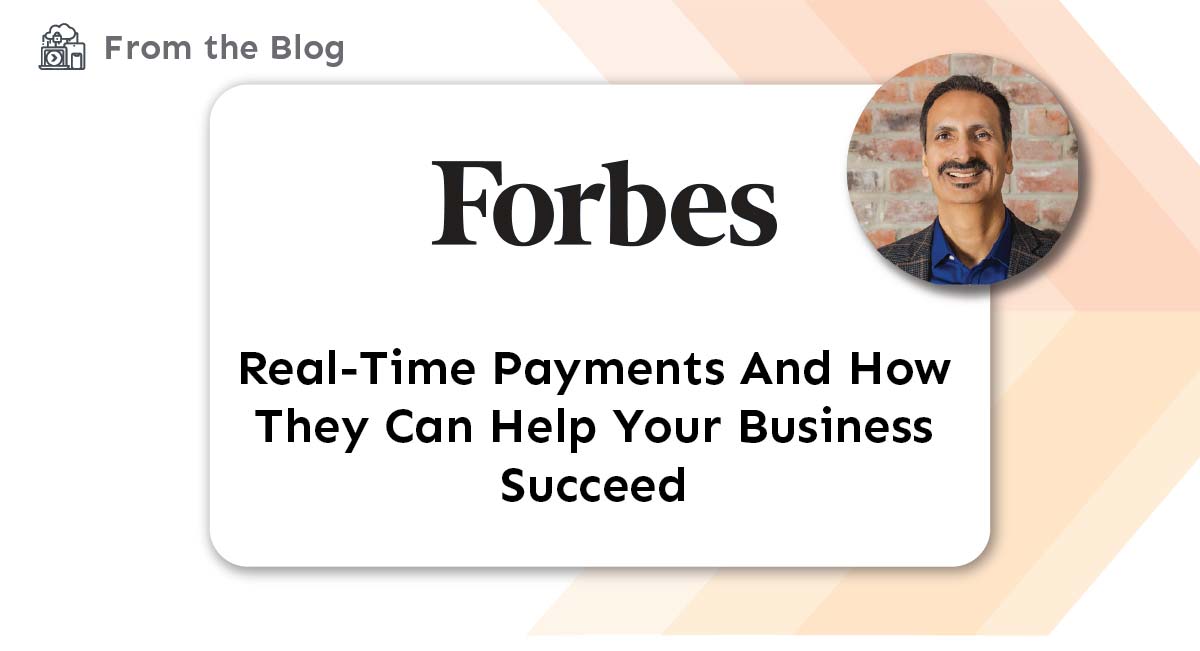 Originally published on Forbes.com.
Nick Chandi is the CEO of ForwardAI, which helps financial institutions and accountants access, monitor and manage business accounting data.
Digital payments are an integral part of the global economy, with countless daily transactions. Paying digitally is done by individuals, businesses and governments worldwide and has become an essential part of many people's everyday lives.
Over the years, digital payment technology has evolved and improved with the introduction of new payment methods, such as debit cards, mobile payments and digital wallets. These advances have made it easier and more convenient for people to make and receive payments electronically. Read more on Forbes.com.