The next generation of fintech will be powered by these skills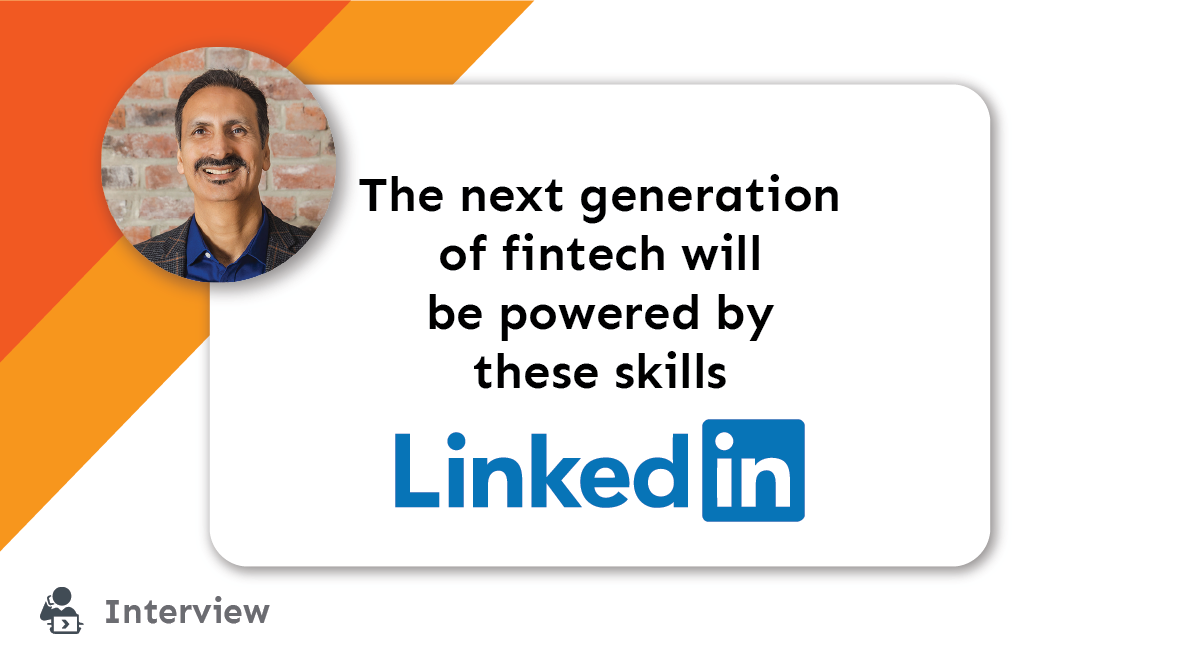 There is ample evidence that financial services and technology have the power to change companies, industries, countries, even the world.
But financial services are designed and often delivered by people. Technology is built, implemented, and iterated upon by people. Both are used by, and for the benefit of, people.
So, at the heart of it all is people — and people are powered by their skills. Following part one of our Money20/20 series last week, this is part two, in which I asked executives, investors, and entrepreneurs about the skills that will power the next generation of financial technology. Read more on LinkedIn.