Smashing the Glass Ceiling With ForwardAI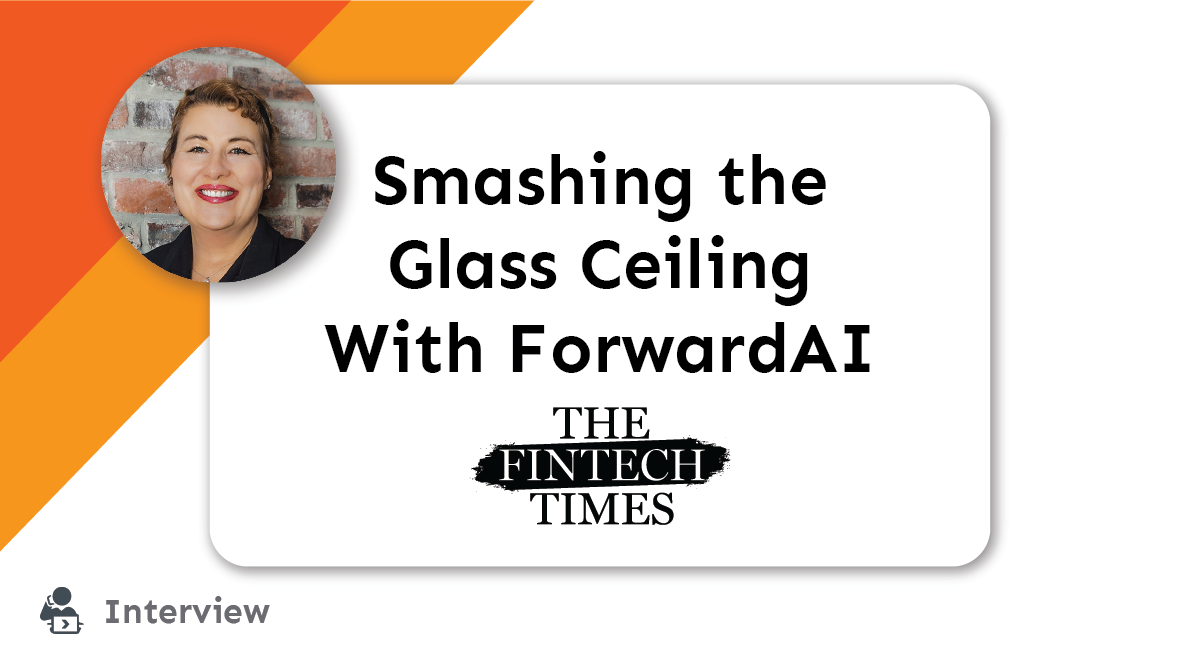 This October at The Fintech Times is all about the incredible women working in the fintech industry. With women still forming only around 30 per cent of the workforce, it's important to spotlight those who are working to make a change and blazing a path for those to follow.
We hear from Rachel Hunt, Brandi Gatlin, Sarah Wielens, Lisa Gutu, and Katie Hayes about how they are smashing the glass ceiling. Read more on The Fintech Times.