Is 'Coopetition' The New Competition?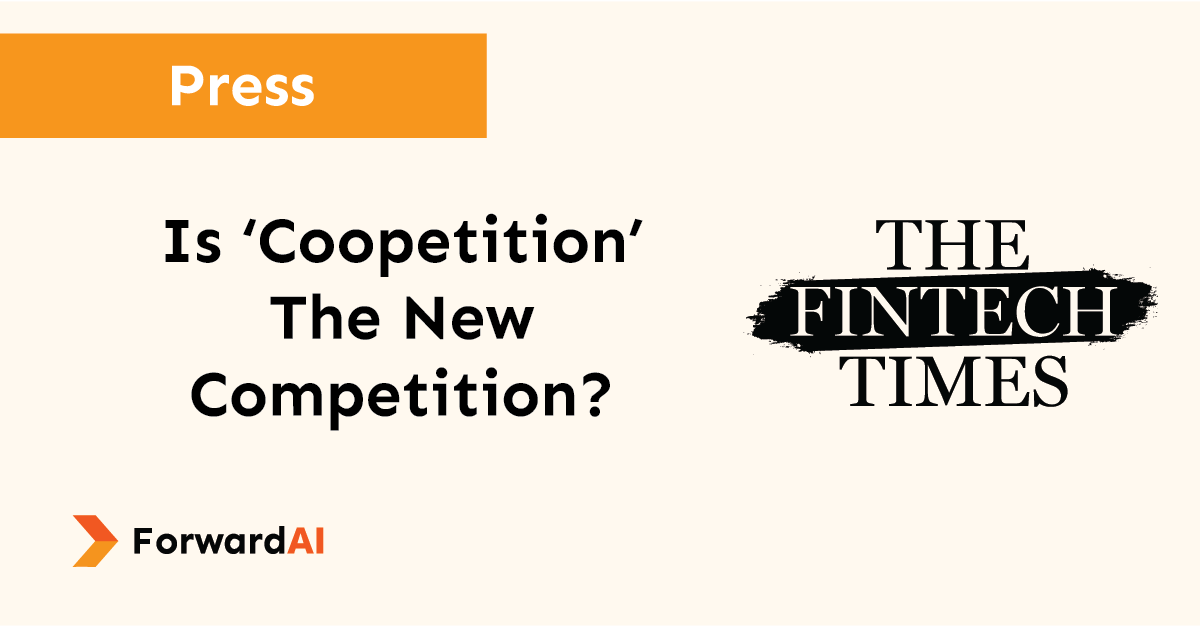 The rise of challenger banks has been a particular hallmark of the fintech industry over the last decade. Created to disrupt the traditional banking sector, challengers are full to the brim with innovative, often digital offerings aiming to serve customers in a variety of ways. With the customer taking centre stage and newfound cooperation with incumbents, this month we explore some of the classic attributes of challenger banks and their efforts to stay one step ahead of the industry.
Coopetition is a newly created buzzword that's been flying around the industry over the last year. A portmanteau of cooperation and competition, this is where challengers team up with the incumbent financial institutions to create new products, services and solutions for the industry. Many believe that this is a new way forward for the sector looking to continue its innovation, with teamwork being essential in order to create an ecosystem that better serves its consumers.
To find out more about this new trend, we spoke to several industry leaders to get their thoughts and share their insights into the industry's latest fad. Read more on The Fintech Times.