How Mobile Payments Are Revolutionizing The Consumer Experience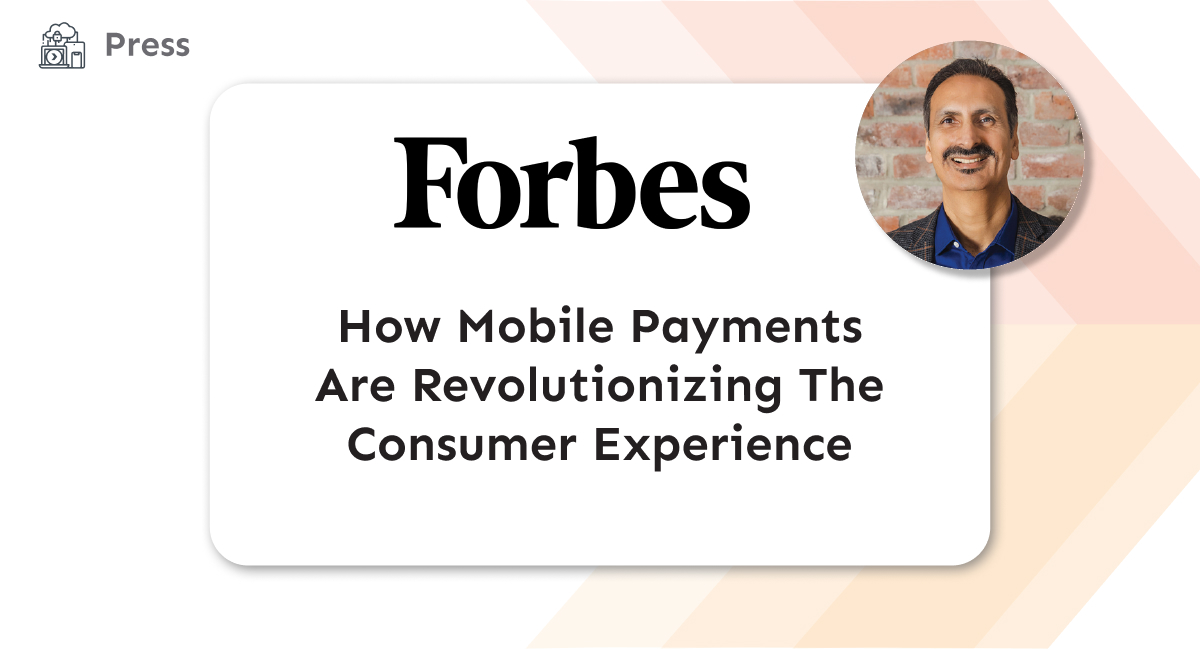 Mobile payments have become more than a catalyst for convenient alternatives to traditional payment methods. They have ushered in a wave of exciting side effects gaining momentum among target consumers. As technology continues to evolve and reshape the way we interact with financial transactions, these side effects are transforming the consumer experience in unexpected ways.
From enhanced security and personalized offers to seamless integration and financial empowerment, what does the future of the consumer mobile payment experience hold? Our CEO Nick Chandi and 17 other Forbes Finance Council members explain how these side effects are reshaping consumer behavior and redefining the future of commerce. Read more on Forbes.