Financial Inclusion in Banking Can Be Improved With AI Says Fintech Industry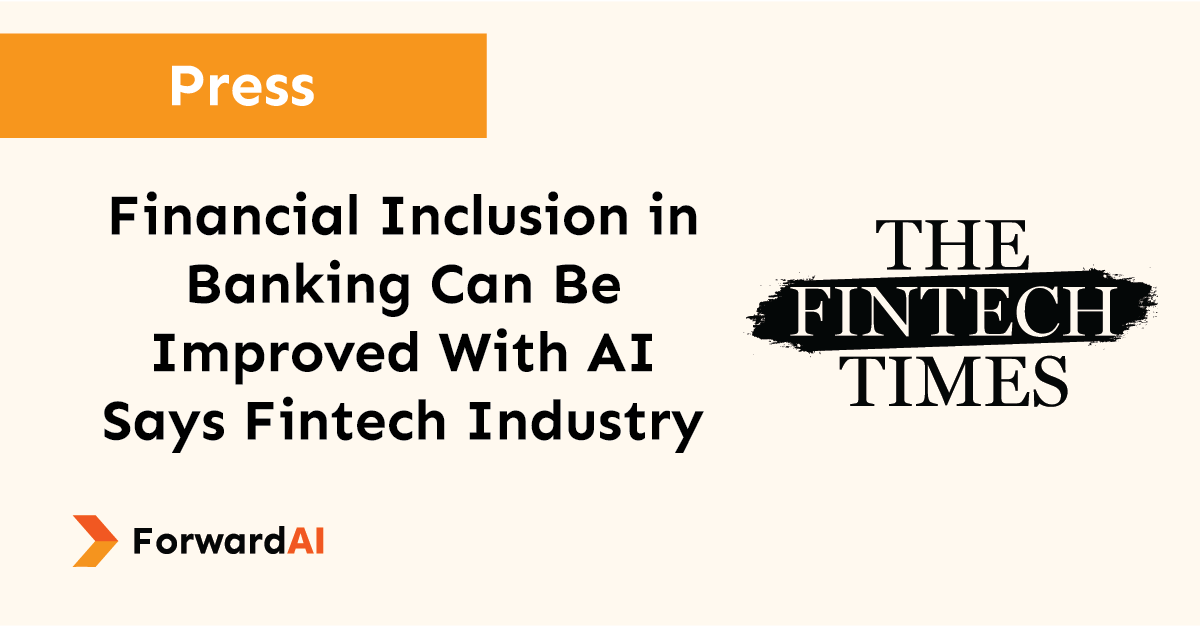 The rise of challenger banks has been a particular hallmark of the fintech industry over the last decade. Created to disrupt the traditional banking sector, challengers are full to the brim with innovative, often digital offerings aiming to serve customers in a variety of ways. With the customer taking centre stage and new found co-operation with incumbents, this month we explore some of the classic attributes of challenger banks and their efforts to stay one step ahead of the industry.
Both challenger and incumbent banks are increasingly using artificial intelligence (AI) to improve both their customer experiences and their infrastructure. With the right model, one that can be changed should it make any misinformed biases, AI can massively help banks be more financially inclusive and create a better community for all. To learn more about how AI can be used in banking to increase financial inclusion, we spoke to some of the key industry players to hear their thoughts. Read more on The Fintech Times.