Considering A Startup Investment? Look At These 13 Signs Of Legitimacy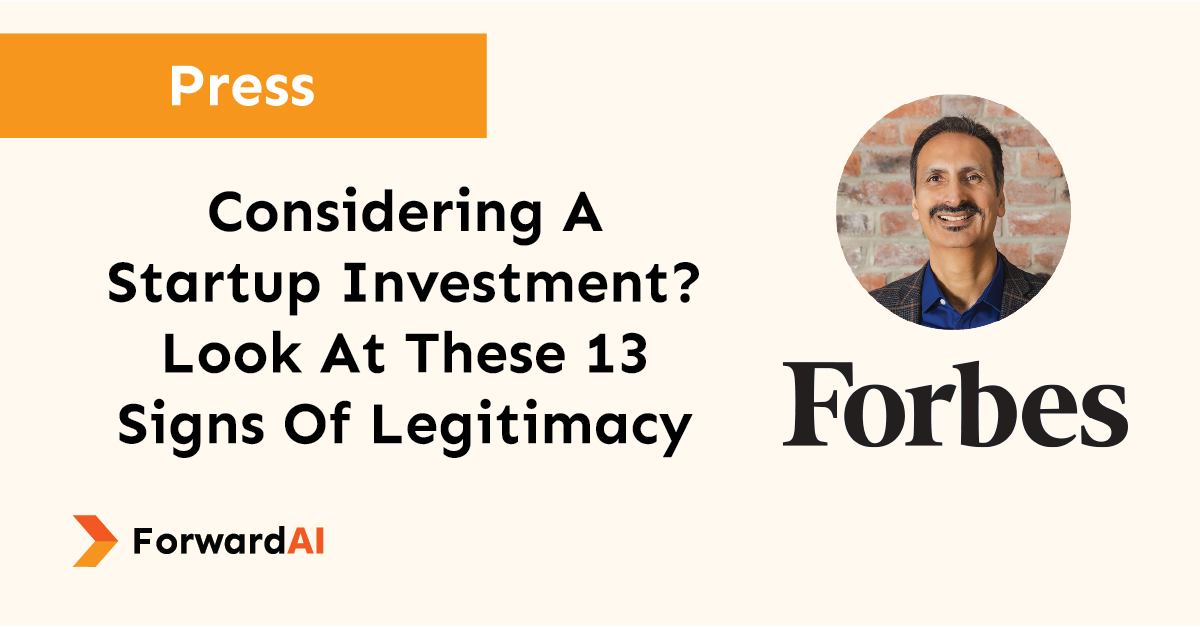 It can be exciting to get in on the ground floor of a startup with big potential, but as the Theranos story has shown, it's essential to be wary of any hype and do your due diligence. Before investing in a startup, an investor needs to make sure that it's a legitimate business venture, created by the book, and that the founder can fully explain and back up the claims they're making about the potential of their product or service and their current financial situation.
To protect your money and interests, there are important factors to examine before investing in a startup—even (or especially) one that's surrounded by a lot of hype. Below, 13 Forbes Finance Council members share the details a prospective investor should look at to ensure a "promising" startup is legitimate. Read more on Forbes.com.