Championing Women in Fintech with ForwardAI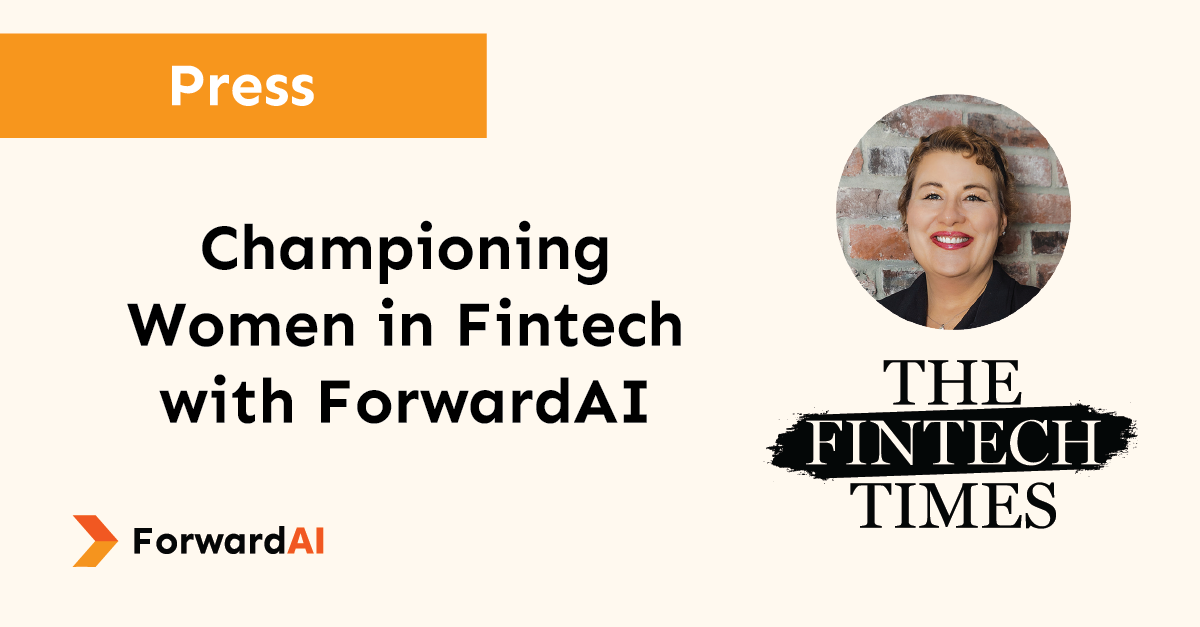 This October at The Fintech Times is all about the incredible women working in the fintech industry. With women still forming only around 30 percent of the workforce, it's important to spotlight those who are working to make a change and blazing a path for those to follow. 
Here, we speak to Chinaza Nduka-Dike, Dani Fava, Justina Tartilaite, Sarah Wielens and Amanda Bennettas they share how they are championing women in the fintech industry. Read more on The Fintech Times.