Are Challenger Banks Leading the Industry?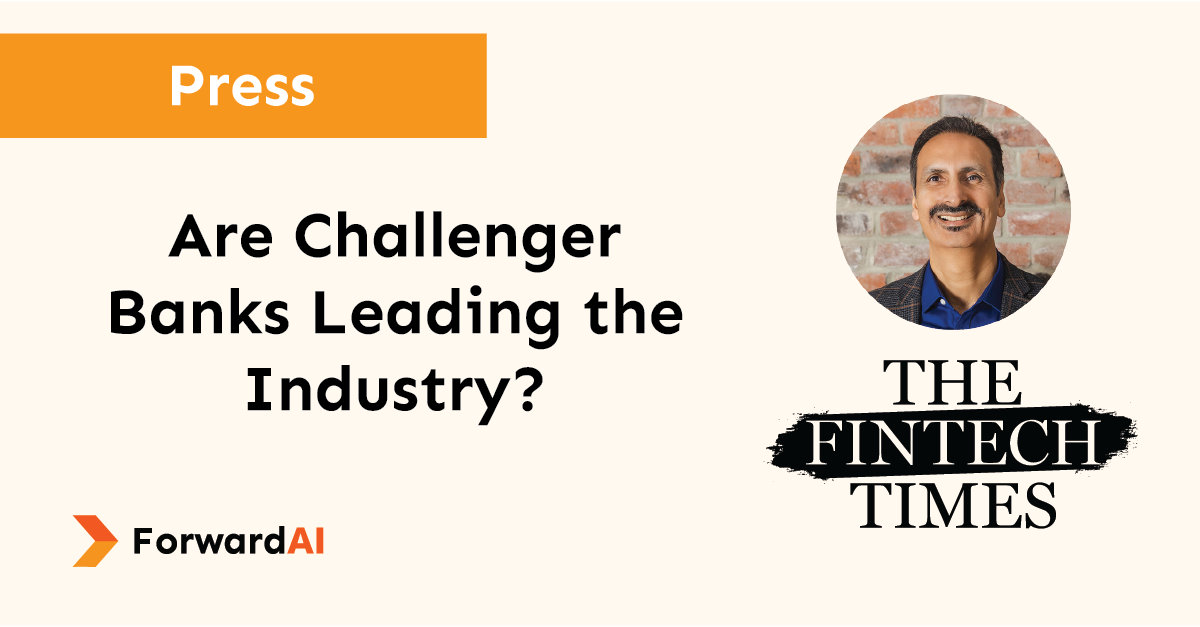 The rise of challenger banks has been a particular hallmark of the fintech industry over the last decade. Created to disrupt the traditional banking sector, challengers are full to the brim with innovative, often digital offerings aiming to serve customers in a variety of ways. With the customer taking centre stage and new found co-operation with incumbents,this month we explore some of the classic attributes of challenger banks and their efforts to stay one step ahead of the industry.
Challenger banks have proven time and time again that they're a force to be reckoned with. Creating new innovative products and solutions and listening to the demands of their consumers, challengers are constantly striving to race ahead of the traditional banks.
However, despite ranking highly with their customers, the majority of the public feels that they aren't as trustworthy as traditional banks, with a YouGov survey finding only 17 per cent of respondents believe a challenger bank is as reliable and trustworthy as other banks. Is this lack of trust and loyalty causing them to fall behind, or is the innovation they create enough to push them in front? We asked some of the industries experts to share their thoughts.
So, are challenger banks leading the industry? Read more on The Fintech Times.