15 Smart And Informative Finance-Focused Resources For Small Businesses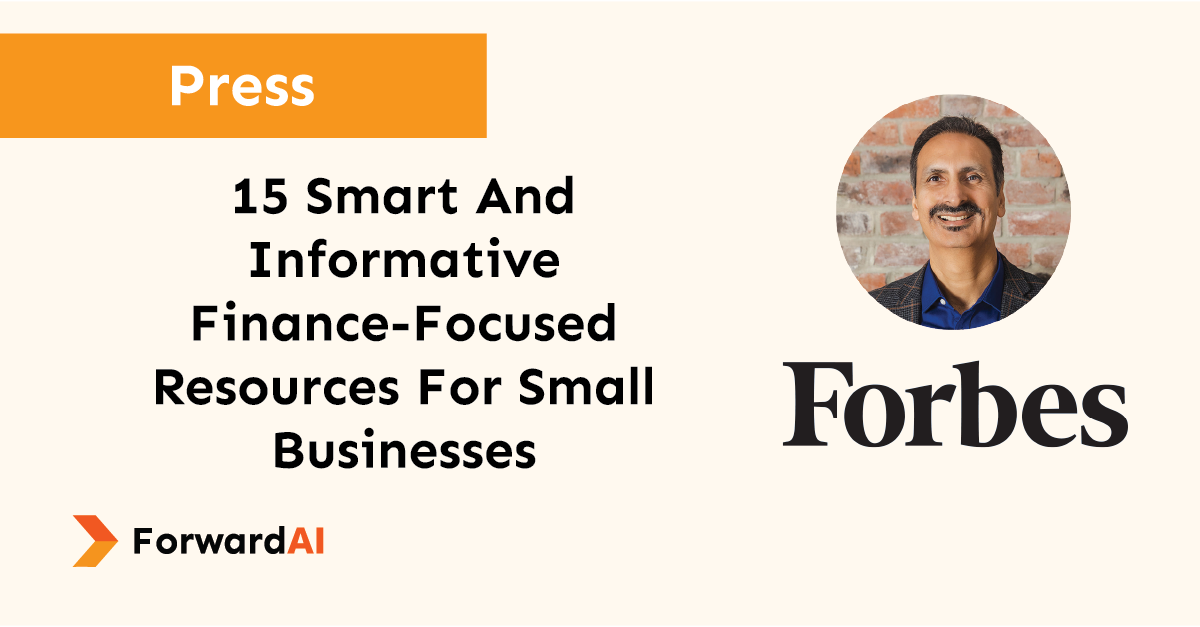 As a small-business owner, it's important to find high-quality information and educational resources you can trust to help you overcome common obstacles and achieve success. These resources may include finance-focused resources such as magazines, podcasts or blogs that aim to educate business owners about how to make the right financial decisions.
With the large number of online resources out there, it's hard to know where to begin searching for the best ones for your needs. To help you get started, below, 15 Forbes Finance Council members share their go-to finance blogs, periodicals, podcasts and websites—resources that they believe all small-business owners should be accessing. Read more on Forbes.com.