15 Finance Experts' Tips For Business Owners Thinking About An Online Loan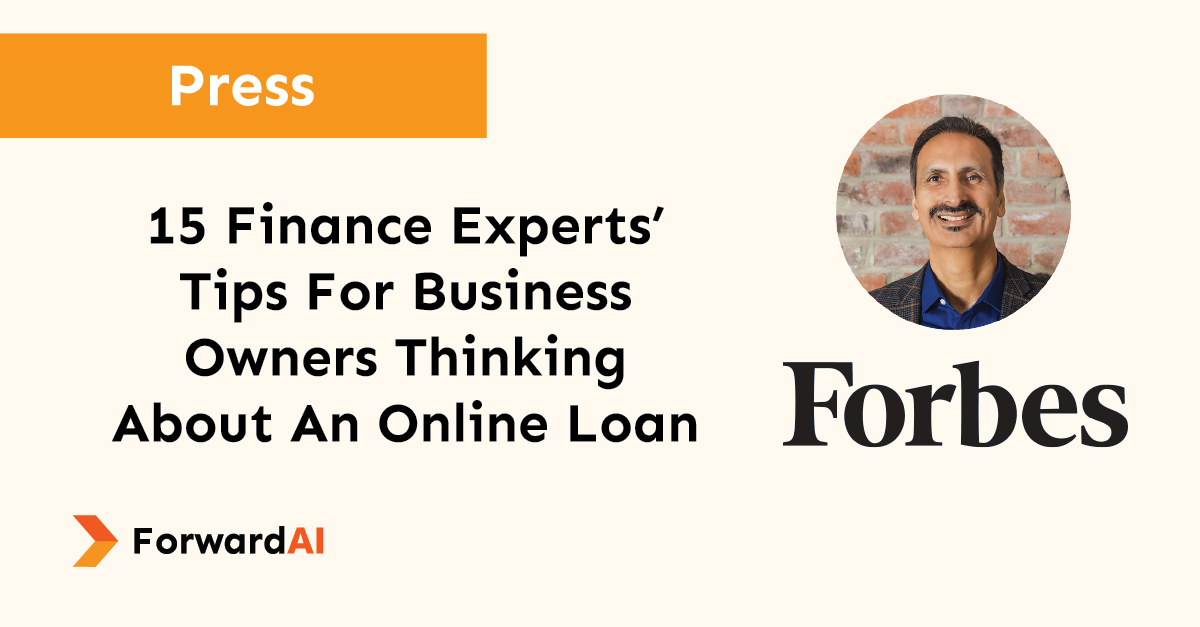 Business owners looking for a cash infusion may seek out online lending over more traditional banking options. Many may assume that online lending is a faster and easier way to access needed funds. But as with any other funding option, it's essential to know the facts about online lending before jumping in.
Below, members of Forbes Finance Council offer 15 tips for business owners looking to explore online lending options. They explain what to look for in a lender and what to watch out for before you sign any virtual paperwork. Read more on Forbes.com.