15 Finance Experts Share Smart Strategies For Aspiring Full-Time Freelancers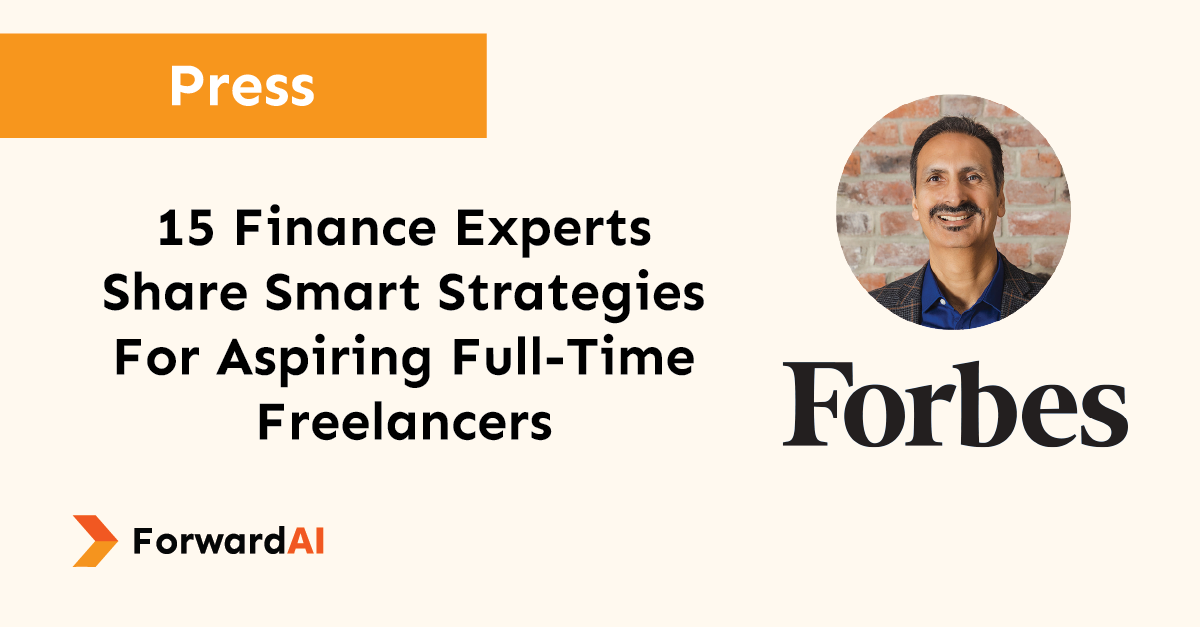 As part of the "Great Recession," some professionals are opting for the flexibility that comes with freelancing. Freelancing comes with great benefits, like being able to choose your own projects and pay rate and working from anywhere, anytime. But as with any other job, freelancing comes with challenges, and it's important that aspiring freelancers are aware of these challenges before going full-time as an independent contractor.
From filing specific paperwork to paying quarterly taxes, freelancing comes with its own set of unique rules that must be followed. To help the growing freelance workforce, below 15 members of Forbes Finance Council share their top financial tips for those looking to make a full-time living in the gig economy. Read more on Forbes.com.