15 Exciting 'Side Effects' Of The Mobile Payment Movement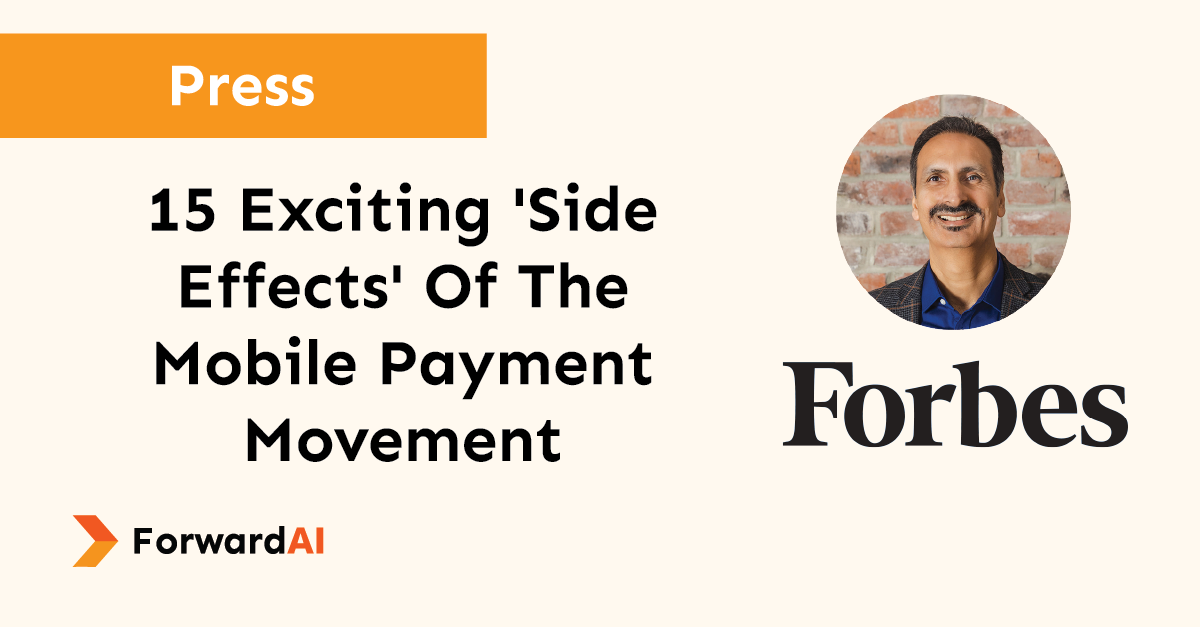 Contactless payment options have seen a boost in recent years. Even before the Covid-19 pandemic, touchless payment methods were the best way to avoid the spread of germs and solidified the increase in popularity.
From advancements in technology to industry breakthroughs, there are some exciting current "side effects" of mobile payments among consumers. Below, 15 members of Forbes Finance Council members explain some of the trends that are gaining momentum as a result of the contactless payment movement. Read more on Forbes.com.