15 Essential Financial Goals Every Business Should Achieve In Its First Year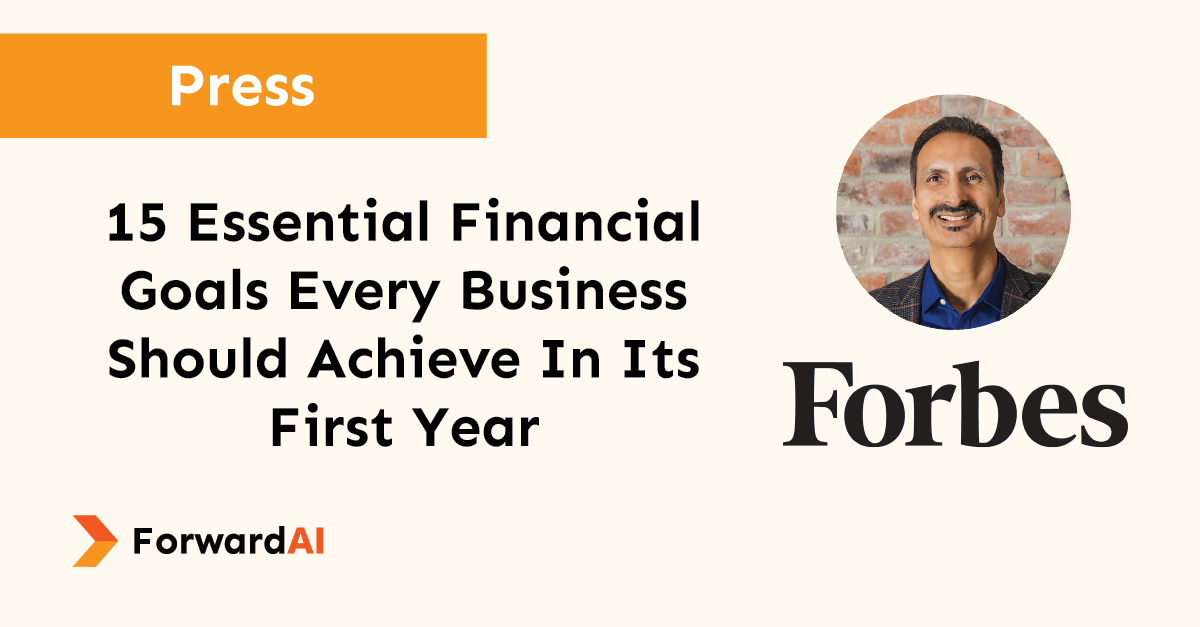 Launching a new business is a difficult venture, and many don't succeed. In fact, data shows that 18% of businesses fail after the first year, and almost 50% of businesses falter after 10 years. Ultimately, success versus failure comes down to how strong a financial foundation an owner has set for their business.
The members of Forbes Finance Council understand how critical it is for a business to achieve certain goals within its first year to survive. To that end, below, 15 of them discuss essential financial tasks or milestones a business should accomplish in its first year, and why they're so important. Read more on Forbes.com.