15 Actionable Tips To Improve Your Credit Score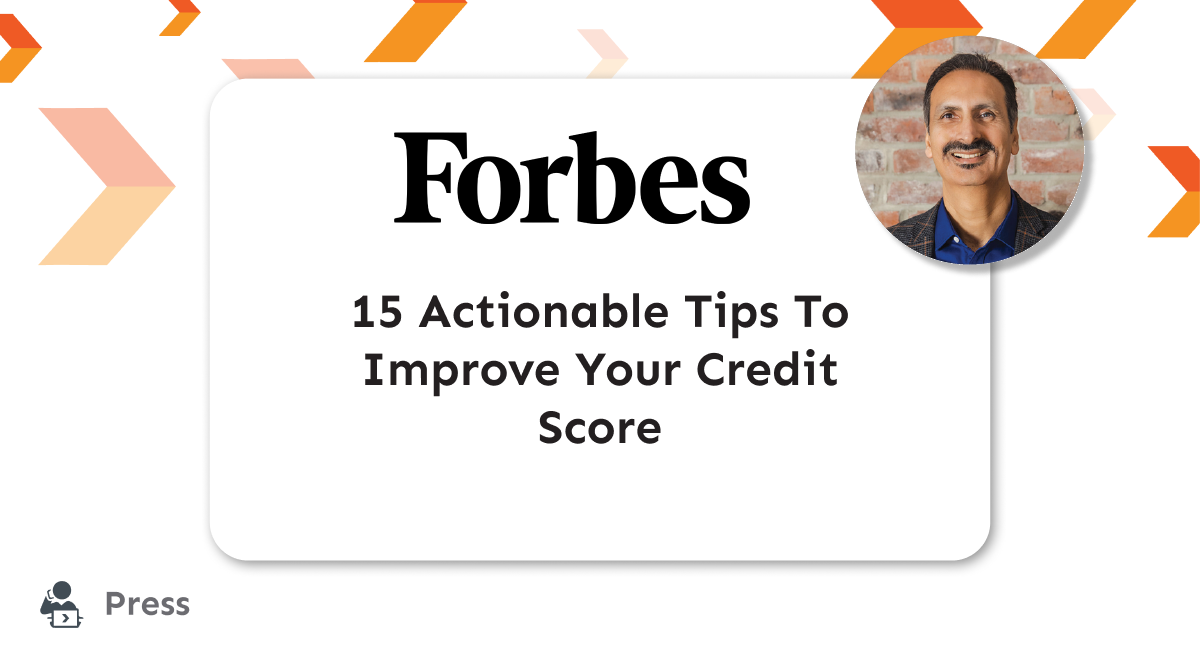 Struggling with a poor credit score? Poor credit score can limit access to credit, increase borrowing costs and even affect employment opportunities. The truth is, a low credit score can be a major roadblock to achieving financial success, but it's not the end of the road. With the right strategies and mindset, you can improve your credit score and pave the way to a brighter financial future.
Below, our CEO Nick Chandi and 14 Forbes Finance Council members share actionable tips that can help individuals turn their credit scores around and pave the way to financial success. From understanding credit utilization to building positive payment habits, these tips are designed to empower individuals to take control of their credit and unlock a brighter financial future.
Read more on Forbes.