12 Effective Ways Business Owners Can Build Their Company Credit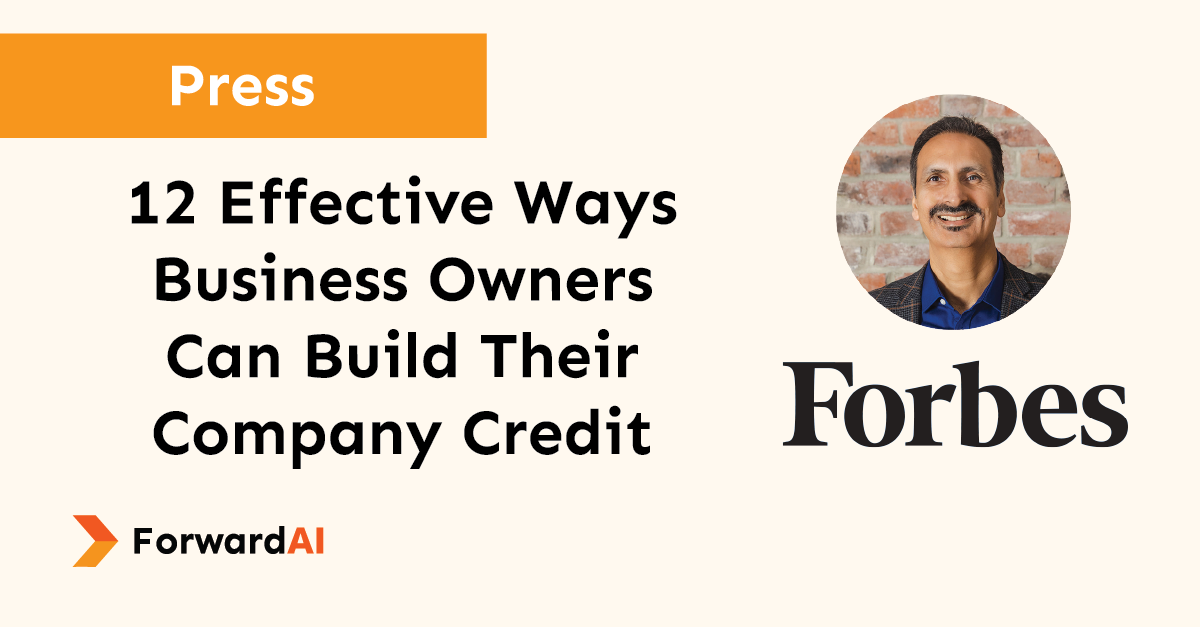 The importance of a business' credit rating is similar to that of a consumer: Good credit can demonstrate to lenders, vendors, and potential investors and partners that the company has a solid foundation and is capable of meeting its financial obligations and making timely payments. In contrast, those with low or no credit could find it difficult to qualify for credit or a loan or be subject to higher interest rates when borrowing.
As leading finance experts, the members of Forbes Finance Council understand the importance of building credit as a business entity. Here, they share 12 ways business owners can establish their company credit and help it grow. Read more on Forbes.com.