Changelog: 2022-09-16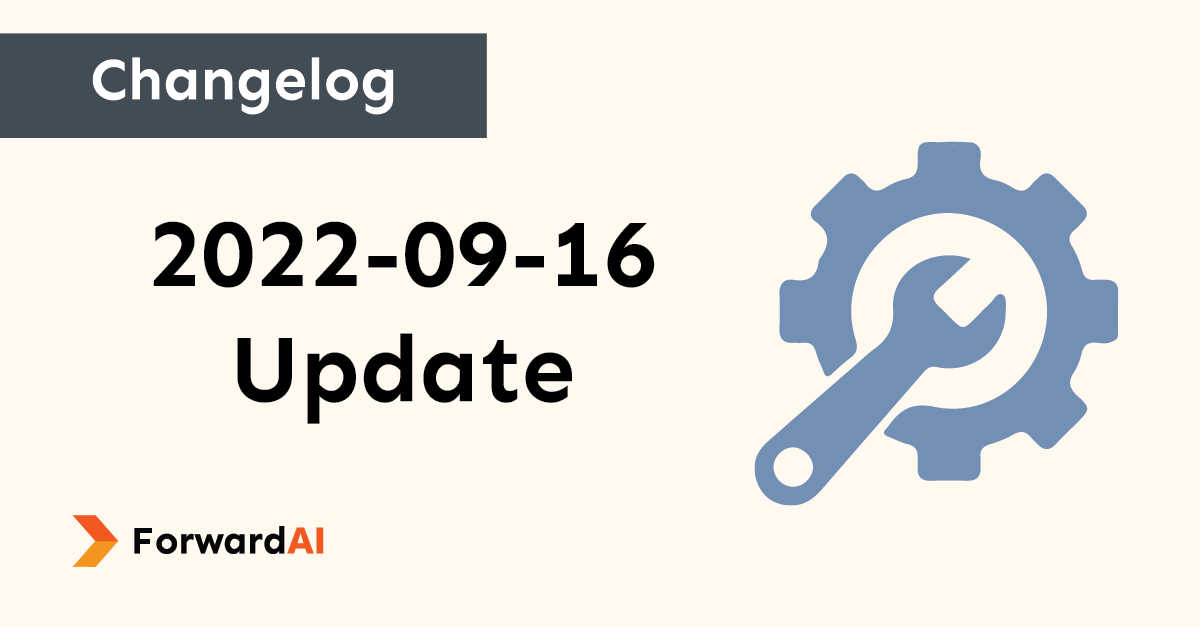 The support for the Precise API V1 will end on November 30th, 2022. Users should make the switch to V2 as soon as possible to ensure a smooth transition.
Data types
Added new attribute to Line Item: "lineItem.discountAmount"

This new attribute gives a separate discount amount entry for each line item, giving users better analysis capabilities.
Raw Data
Derived Data
Added new derived data: EBITDA

This new KPI can help financial institutions quickly grasp a company's operating performance.
Wave API Integration
Enhanced Reconnect and Sync functionalities

Users can now acquire a fresh token when their token expires with the Reconnect functionality, and sync real-time data with the Sync functionality.
Xero API Integration
Enhanced Push functionality for better consistency & standardization

Users can now push their data to Xero with the push functionality.

Added support for the following endpoints in API v2: Chart of Accounts, Customer, Vendor, Invoice, Bill, Invoice Payment, and Bill Payment
Predict as a Service Improvements
Added sorting order to the Cash Flow tabular view

Users can now sort the tabular cash flow table based on multiple criteria.
Admin Control Panel Updates
Distributed banking integration based on selected sandbox/production environment

Users can now seamlessly switch between the sandbox and the production environment.