Predict Core Feature Overview
This article will give you some insight into the core features of ForwardAI Predict.
Dashboard
This is the tab that summarizes the available data and creates a visual representation of the firm's financial strength with respect to its cash flow movement.
Business Score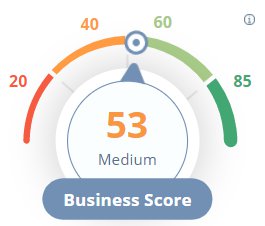 This highlights the financial assessment of a company based on key performance indicators, current and historical accounting information, account history, and financial risks associated with your company.
Outstanding Balance
This provides the total balance of unpaid invoices and bills as of the current date. The numbers should be similar to what's available in the Aging Report in your accounting software.

Profit & Loss Overview
This gives the overall value of total income and expenditure by the firm in last 12 months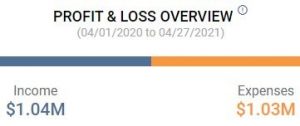 For more detailed understanding of various features of Cash Flow, visit Cash Flow.
Plan a Scenario

Plan a Scenario can be used to test out new strategies for comparing, evaluating, and managing your future cash flow.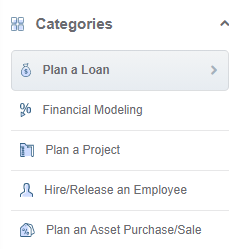 To see more tips and tricks for utilizing projections and custom scenarios, please see Plan a Scenario.
Advisory Reports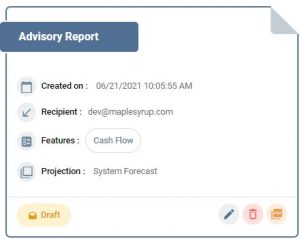 In this tab, you can create a PDF report that shows a concise view of your firm's activity based on system & added projections. The report highlights the significant elements and changes in individual financial reports.
Check out Advisory Reports for details.
Business Settings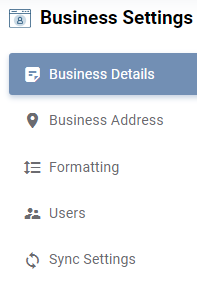 This section is business profile where you can add or remove users and update any information related to your business.