Improving Your Cash Flow in a Click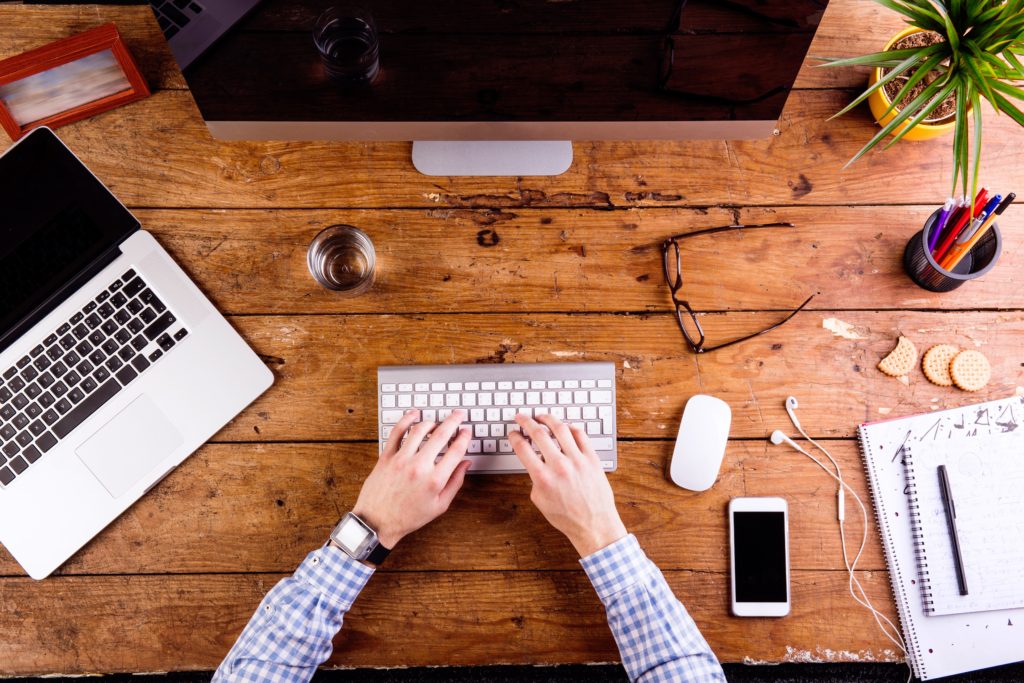 Do you remember the last time you tried to get some quick financing for your business? I bet it wasn't the best of experiences, right? These procedures usually take forever and still give you a less than satisfactory answer in the end. Even when trying multiple sources at a time can be frustrating since they all can take forever to make a decision that should be decided in seconds instead of weeks.
Gladly, technology is bringing the ultimate solution for this recurring pain point. Starting early next year, things are going to change and a new opportunity will be created where you will be able to get instant financial approvals against your outstanding invoices. Using a simple process, you as a business connect your accounting data with ForwardAI and let the magic happen.
ForwardAI will analyze your relevant financial transactions and will assign the most accurate credit risk score for your business. This will enable you to radically change the performance of your business since your data will be automatically integrated and you won't have to manually enter any data or invoice. The days of making mistakes and wasting time entering data in different platforms are over.
If you are one of the millions of businesses using online accounting software like QuickBooks Online, Sage, or Xero, you are in for an early treat. You will be among the first ones to harness technology to solve your cash flow problems.
We will integrate with all major accounting software so that we fit naturally into your workflow to become an app that you love and use on regular basis. ForwardAI will truly deliver end-to-end intuitive experience that is easy to use right from within your accounting software.
PPP token holders are creating efficiencies through technology and automation for you allowing you to focus 100% on your business so that you can take advantage of the countless business opportunities that unveil.
The liquidity provided can be used for further inventory purchase, equipment purchase, or just to hire a new employee to catapult your marketing efforts. We are here to help your business grow and ensure long-term success. With ForwardAI at the heart of your short-term liquidity needs, there is no better friend today.
Sign up for our short-list now and we'll promptly inform you once we're are ready to take live credit risk score of your business to the pool of worldwide lenders, first time ever powered by the blockchain.
Image: GraphicStock