Business Tip: Word of Mouth is Often The Best Marketing Tool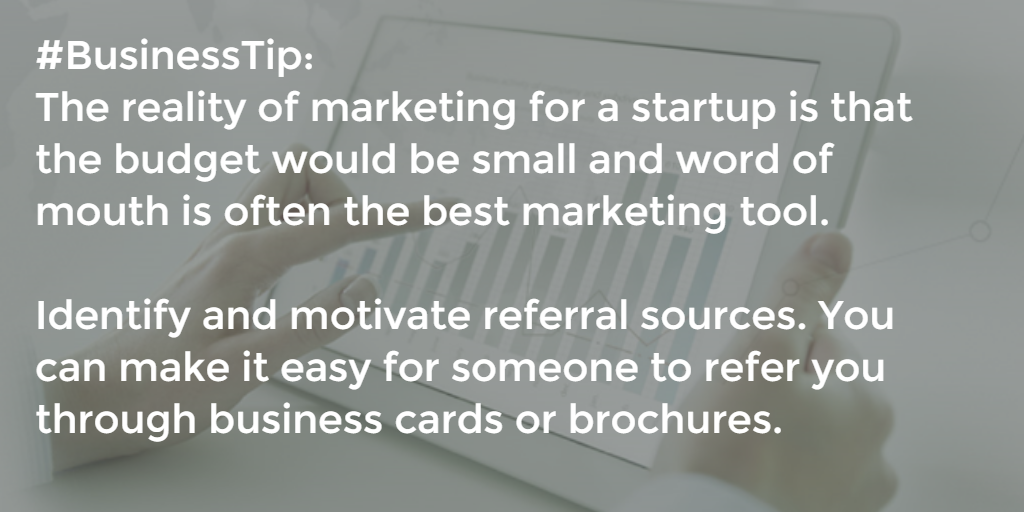 Some startups don't have a large budget to launch commercials on TV, on YouTube, on the radio or even have a PPC campaign. That's not completely bad news because the strongest influence of conversion is something we don't really control – word of mouth.
What does word of mouth provide?
It builds credibility with customers prior to a larger market launch. Customers can see this new product or service is "real" and is recognized by friends, family or colleagues.
Word of mouth is also particularly important when it comes to selling services. In reality, people like to buy tangible products. With people talking about your services – credibility and differentiation can be obtained for these intangible services. This is why referral programs are sought out to generate business.
Multiple business cards can be given to loyal customers to keep in their wallet – when the time is right they can give it to a potential customer and point them in your direction. In the digital world, word of mouth can be seen as written testimonials, social media engagement or online reviews and blogs. Try and remember that bad customer experiences reach more than twice as many people as stories of good customer experiences. If you are trying to minimize your marketing expenses to improve other areas of your business – word of mouth can be your startup's solution!